Now also Updated with 2 and half yr pics on page 7
, what a journey!
I can't believe it's 9 months to the day since I had my Gastric Bypass, here is a picture taken this morning (bad hair day hence the headband), I cannot recognise myself, I don't see myself so slim when I look in the mirror so when I uploaded the pics it was a shock-like do I really look like that?
Hope I'm not coming across as being up myself or thinking I'm great, it's not that at all, I'm just astonished, totally, in fact I'm floored.
Thanks to this site for all the info, support and advice.
It's one of the best things I have done and I'm so happy and feel awfully humble and blessed. x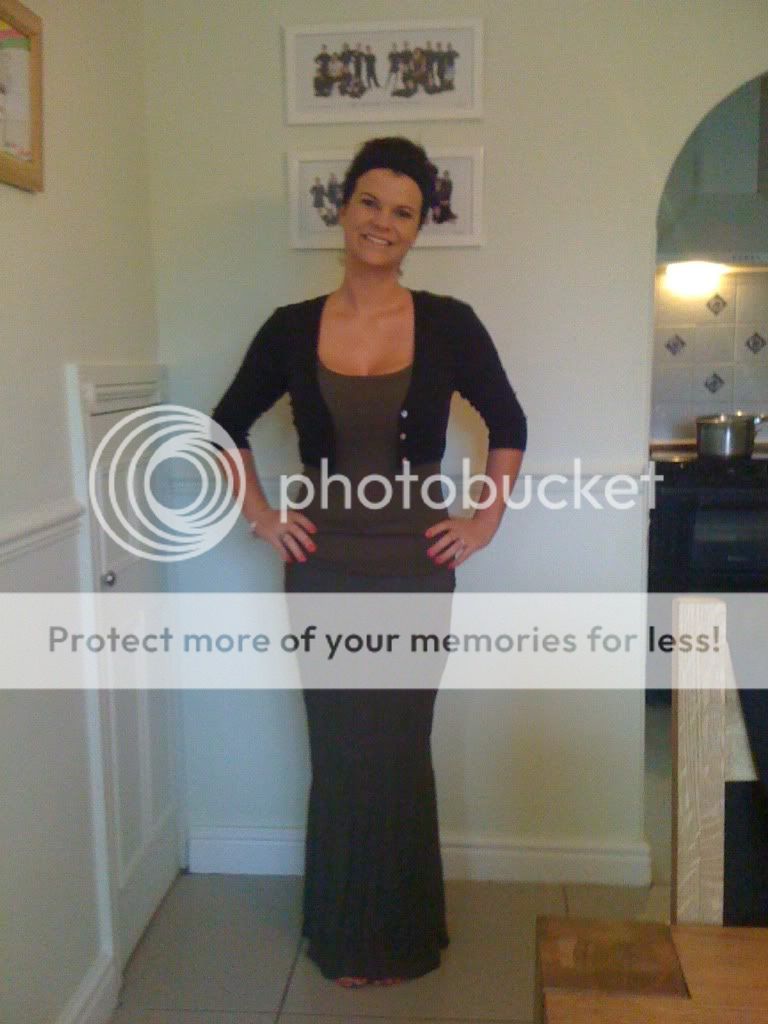 I have posted more pics below for those curious of before and during my 9 months. x
Last edited: